RESONANCE
Holland America Line
batwin + robin recently collaborated with RWS Entertainment Group to design and produce video for a new theatrical show for Holland America Line. Directed by John Charron, Resonance is a dance show with interactive video that thematically highlights different instruments in each scene and features the dancers of Step One Dance Company.
On Holland America's World Stage, audiences are surrounded by a panorama of visuals and floor projection-mapping closely synced to the music and onstage choreography – as well as multiple traveling LED panels in the traditional proscenium version of the show.
From a magical pipe organ that has a mind of its own, to giant steel drums that light up as they're played by the dancers, Resonance is a delightful and unexpected journey through the world of instrumental music and dance.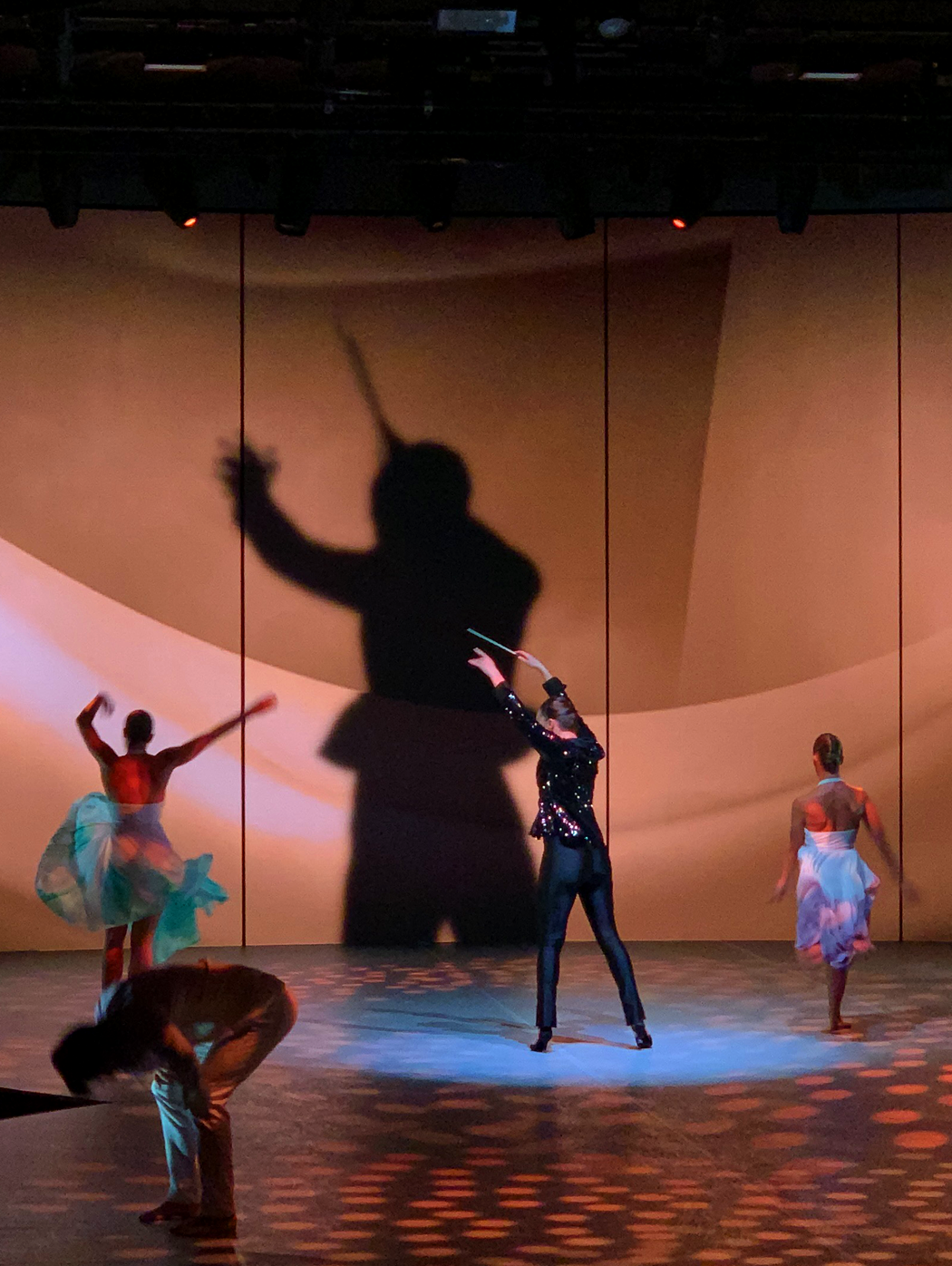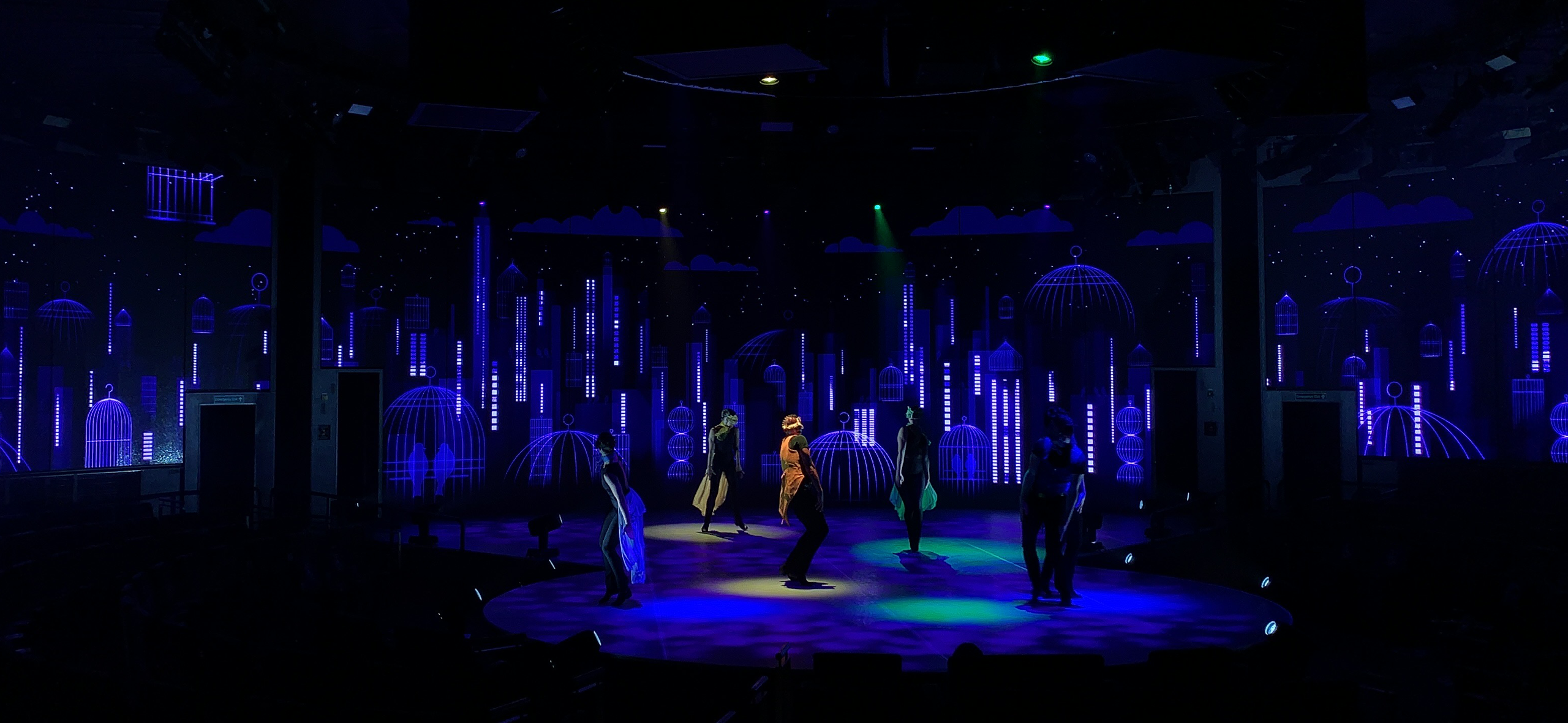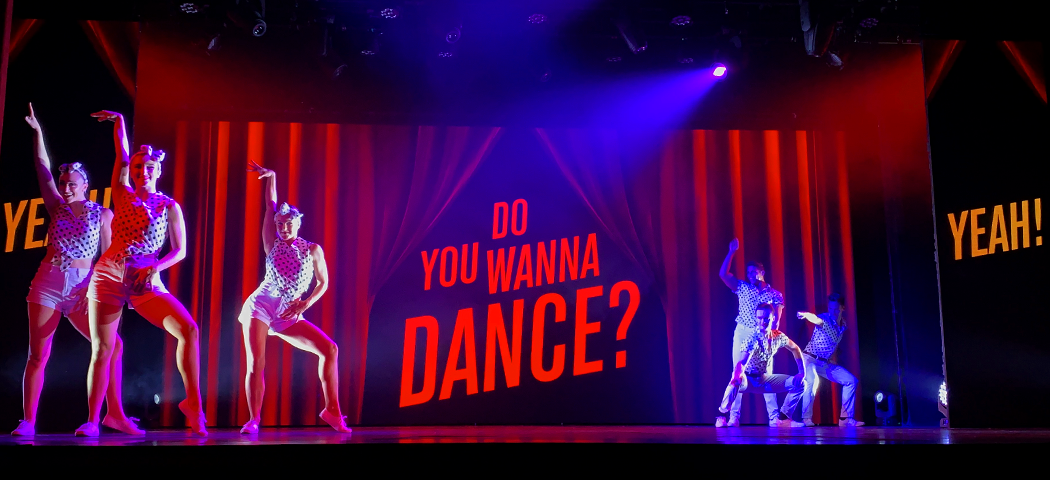 "Resonance…fuses movement and sound as the dancers interact with imagery of musical instruments."