About
We think of ourselves as multimedia storytellers. Using innovative media and technology, we design experiences that engage the imagination, the intellect, and the senses.
Linda Batwin + Robin Silvestri
Co-Founders
Linda Batwin and Robin Silvestri, both co-founders of batwin + robin productions, have a career spanning more than thirty years in media design. Together, they have explored new ways of using media while breaking down barriers as leaders and innovators in their field. Their unique vision and commitment to visual storytelling, along with their dedication to collaborating with leading creative partners – directors, choreographers, architects, exhibit designers, and lighting designers – has led to an incredible legacy of projects that continues today.
Linda, Lead Principal / Founder, continues to lead b+r's work, with her knowledge of media production and technical design, on numerous projects from museum exhibits and interactives, to theater and live events. Robin continues in a consulting role for the company.
Megan Gargagliano + Adam Casini
Principals | Creative Directors
Megan Gargagliano and Adam Casini have joined Linda Batwin as principals of the company. Together, Megan and Adam have a combined 25 years of experience at batwin + robin, and have directed, produced, managed, and installed many of b+r's notable and award- winning projects including: projection-mapping for the Christmas Spectacular at Radio City Music Hall, Knicks and Rangers Opening projections at Madison Square Garden, Disney on Ice with Feld Entertainment, exhibit media for the Center for Civil and Human Rights, the FDNY Fire Zone, and theatrical productions for Holland America Line and Celebrity Cruises with RWS Entertainment Group.
Adam and Megan's dedication to creative storytelling, enthusiastic leadership, and thoughtfully crafted content has resulted in a diverse portfolio of successful projects and long-lasting client relationships.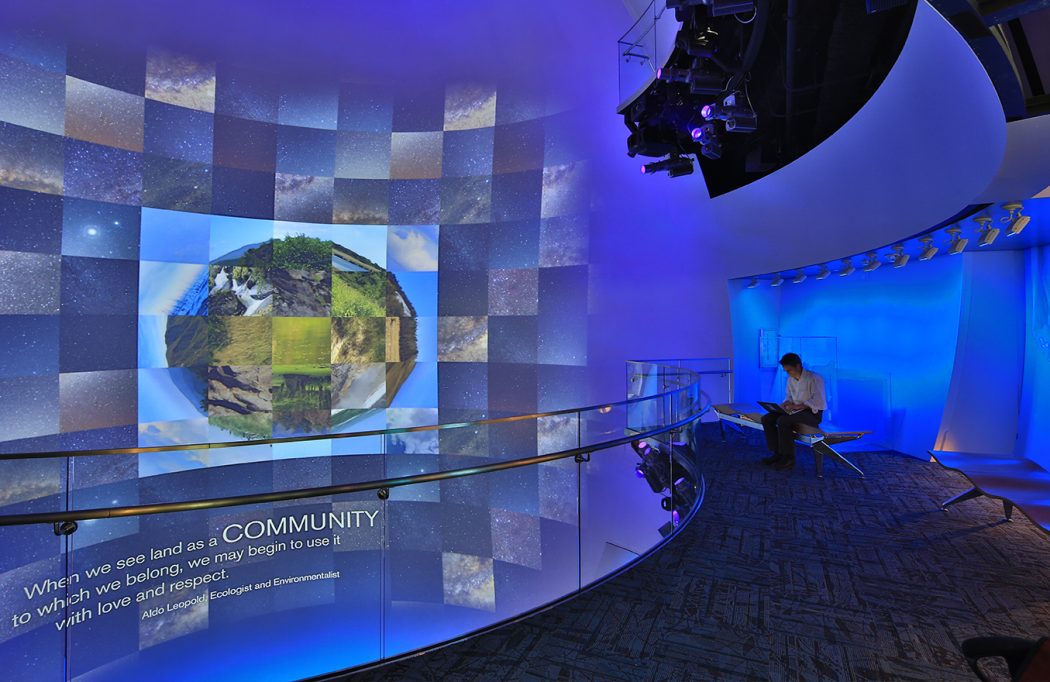 Environments
We take a fresh approach to every project, designing ways to seamlessly incorporate media into architecture and exhibits to create transformative environmental experiences. batwin + robin was recently awarded six Cinema in Industry (CINDY) awards for our work at the Center for Civil and Human Rights in Atlanta, Georgia. We also received the American Muse Award for Technical Excellence for the adroit installation, Creation's Journey, at the National Museum of the American Indian in New York City.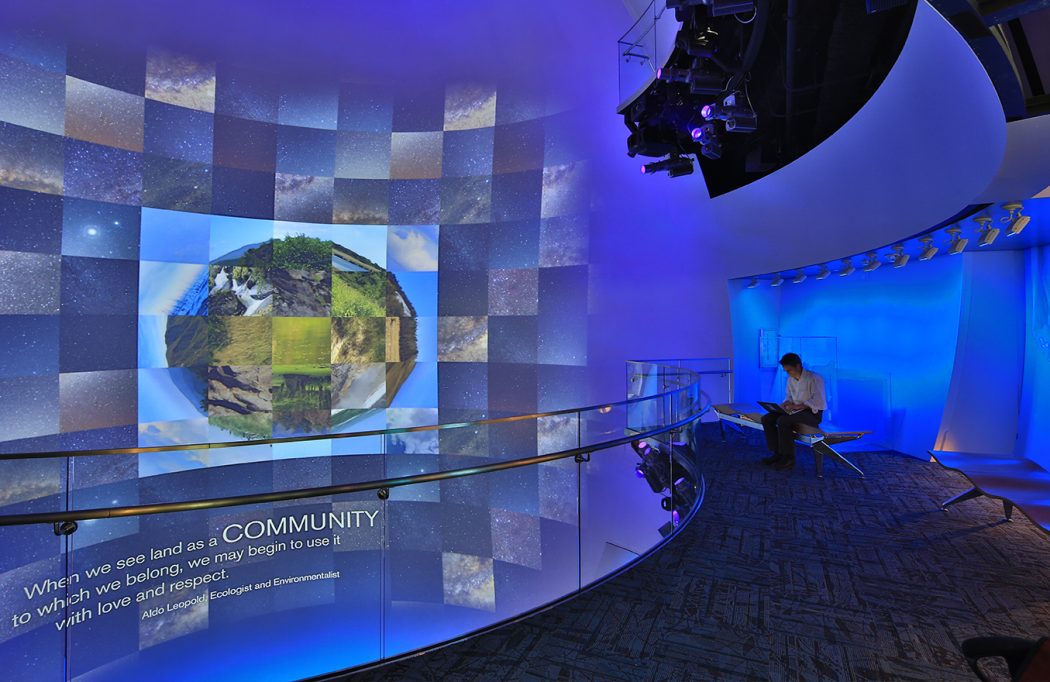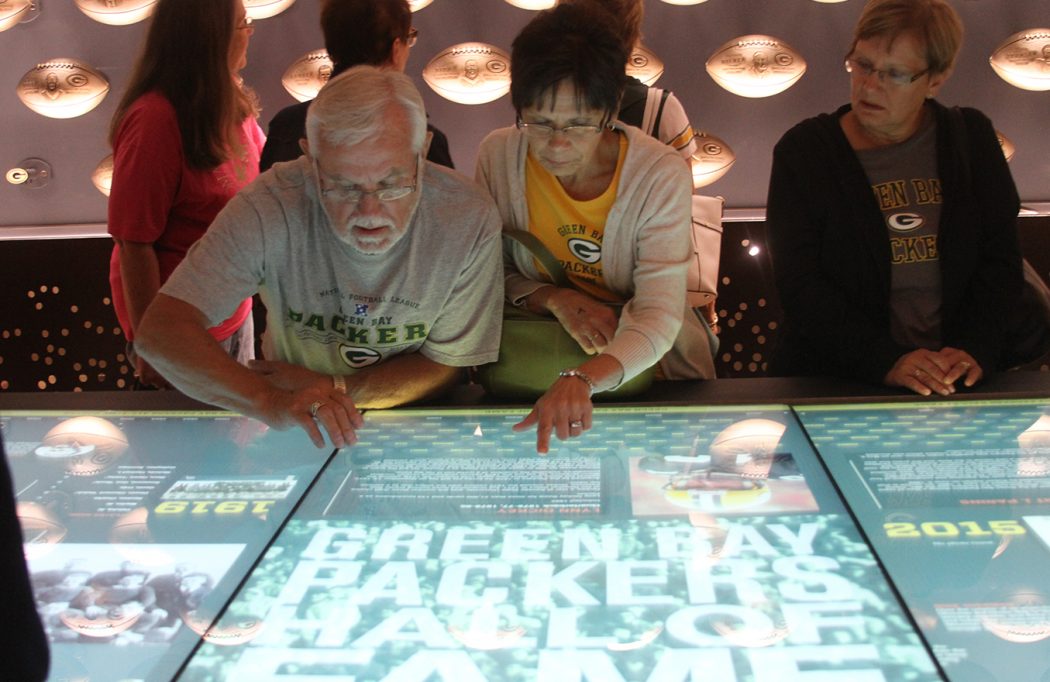 Interactives
Much of our environmental work includes the production, integration and programming of interactives – from highly customized user-generated experiences to touch screens utilizing extensive content management systems. Our interactive resume includes complex and exciting experiences that use the latest technology as well as simple, but powerful, interactions. Our Binaural Lunch Counter Interactive for the Center for Civil and Human Rights was featured in the Communication Arts Interactive Awards and was the recipient of an AAM Muse Award.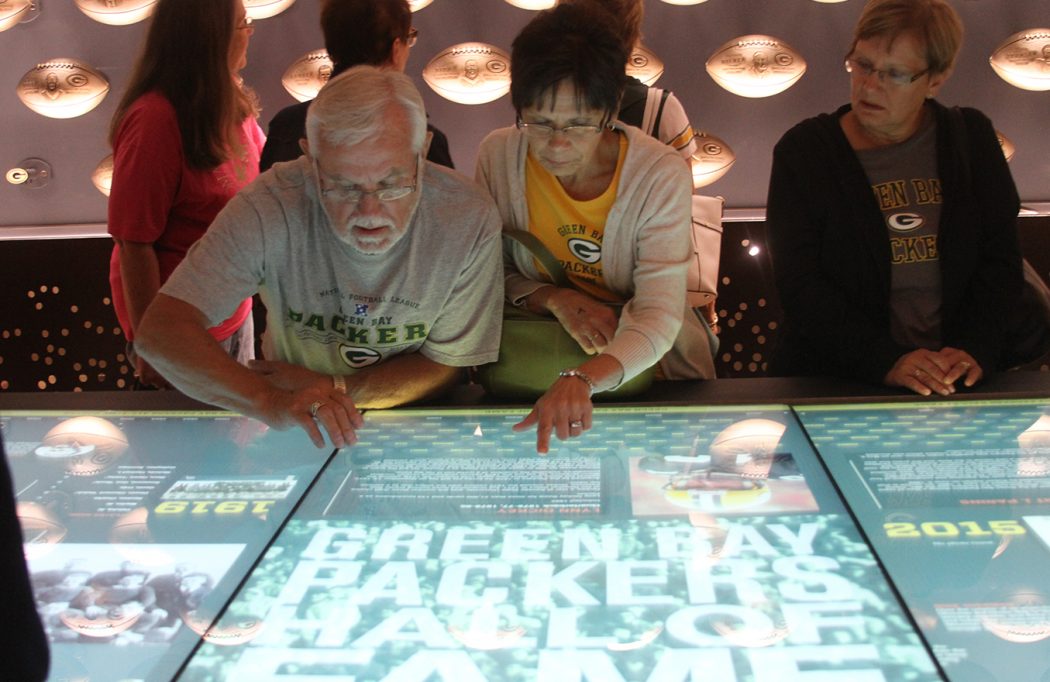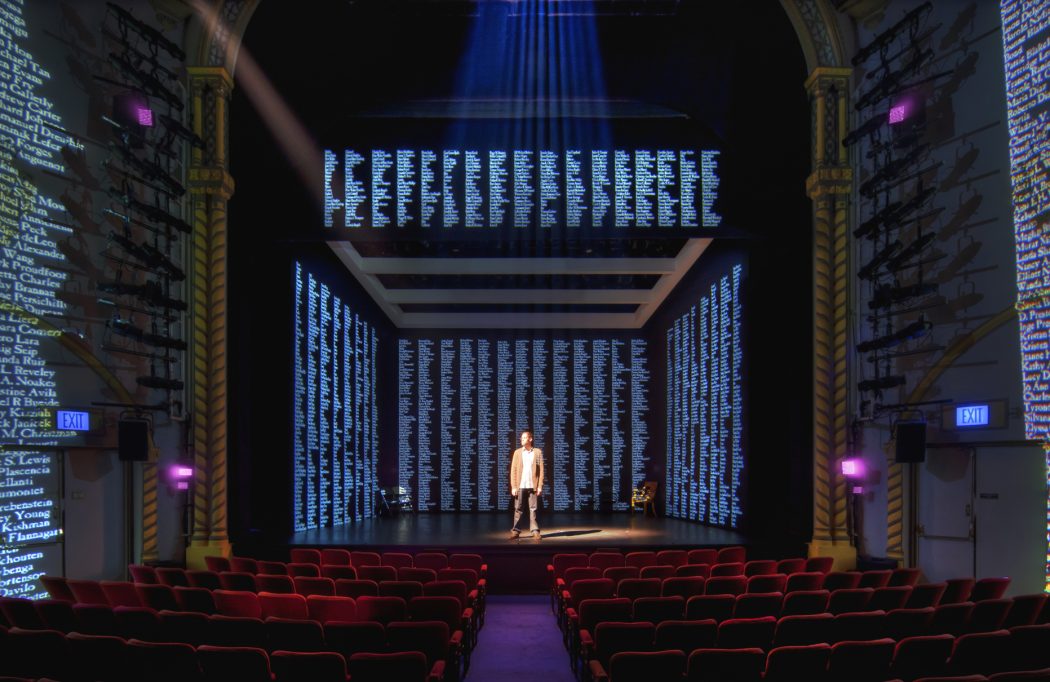 Theater
Designing media for theatrical productions is an intensely collaborative process that allows us to explore new ways to visually communicate ideas to audiences. We have received recognition for our inventive work on and off Broadway for such high profile productions as The Normal Heart (Hewes Design Award), the Radio City Christmas Spectacular (Live Design Excellence Award), Radiant Baby (Drama Desk nom.), Harlem Song at the Apollo Theater (Hewes Design Award nom.), How to Succeed In Business Without Really Trying!, The Who's Tommy, Bring in 'da Noise, Bring in 'da Funk and Nora Ephron's Lucky Guy starring Tom Hanks.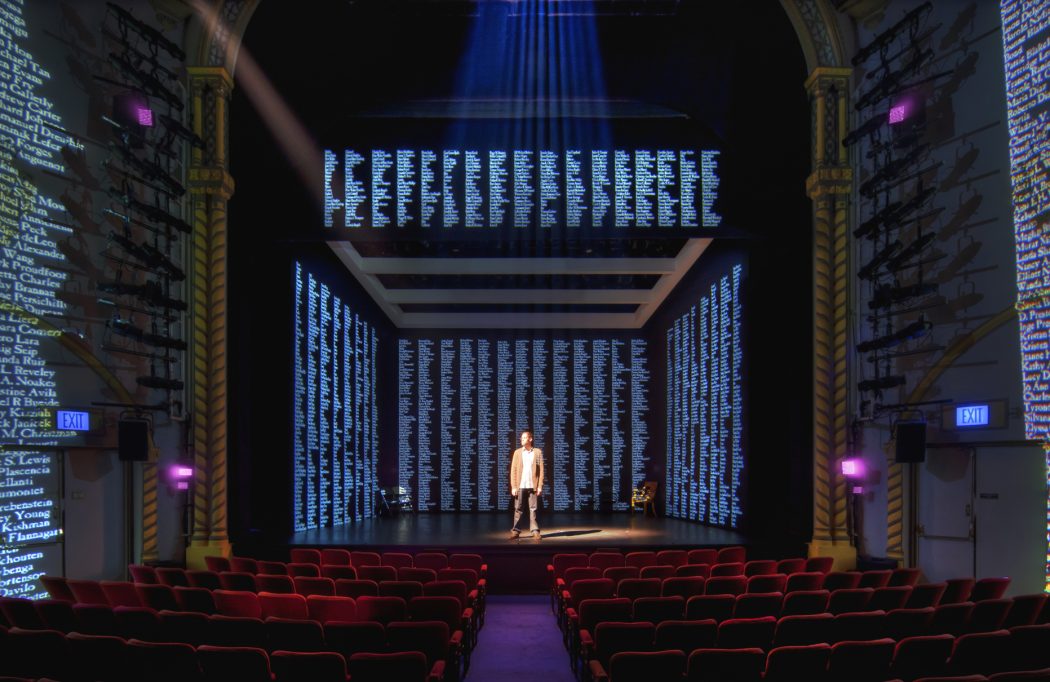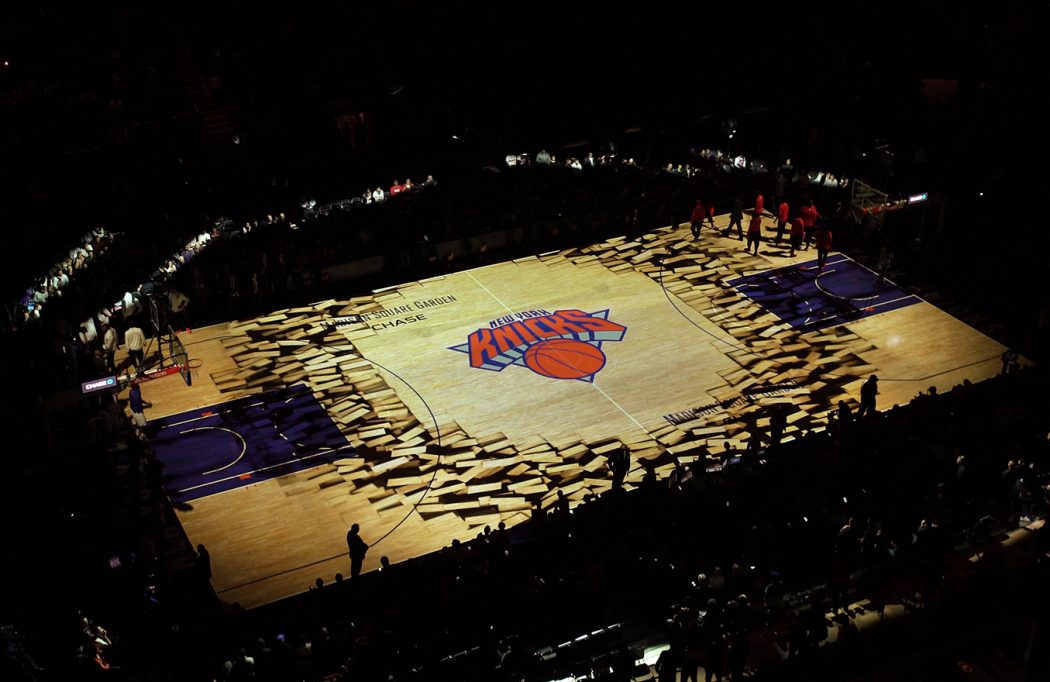 Events
Designing media for events requires the perfect blend of information and entertainment to create unique and unforgettable experiences. Whether live or virtual, events also demand exceptional precision, organization and energy – traits which characterize all of our work. Our event projects have included the CFDA Fashion Awards, Hugh Jackman Live in Las Vegas, a one-night performance by Oprah Winfrey at Radio City Music Hall, WETA's Well Beings Virtual Kickoff, the UNICEF Snowflake Ball, IBM's 100th Anniversary Gala at Lincoln Center, and the Breast Cancer Research Foundation's Hot Pink Party and first ever Virtual Hot Pink Evening.