National Museum of Australia
Canberra, Australia
The National Museum of Australia is not only an architectural and cultural landmark; it is the nation's first national social history museum dedicated to presenting an introspective and, most importantly, inclusive view of the people and past of this diverse and complex nation.
A centerpiece of the museum is the Orientation Theater, a technically sophisticated media experience that celebrates the key themes of Land, Nation and People.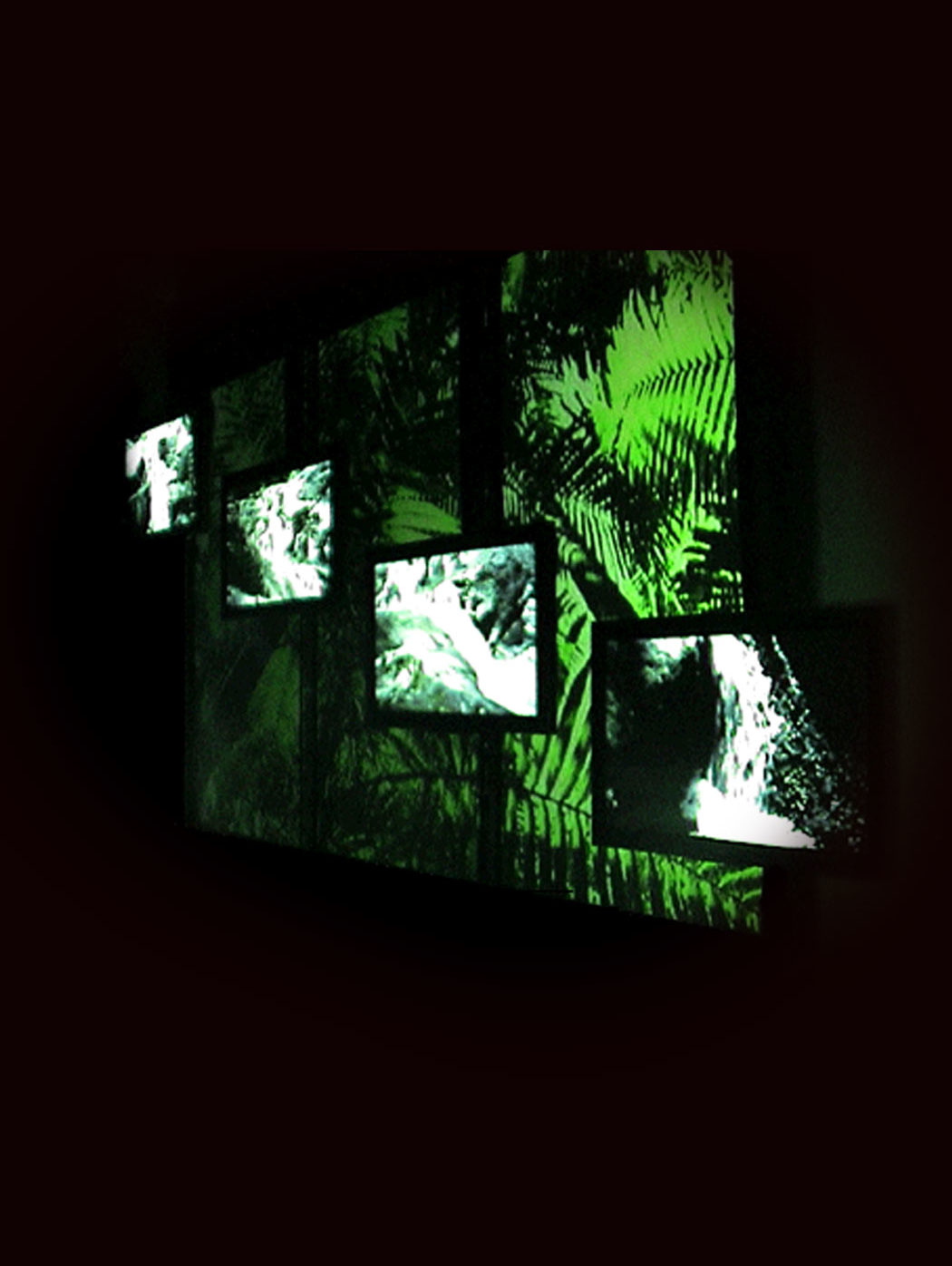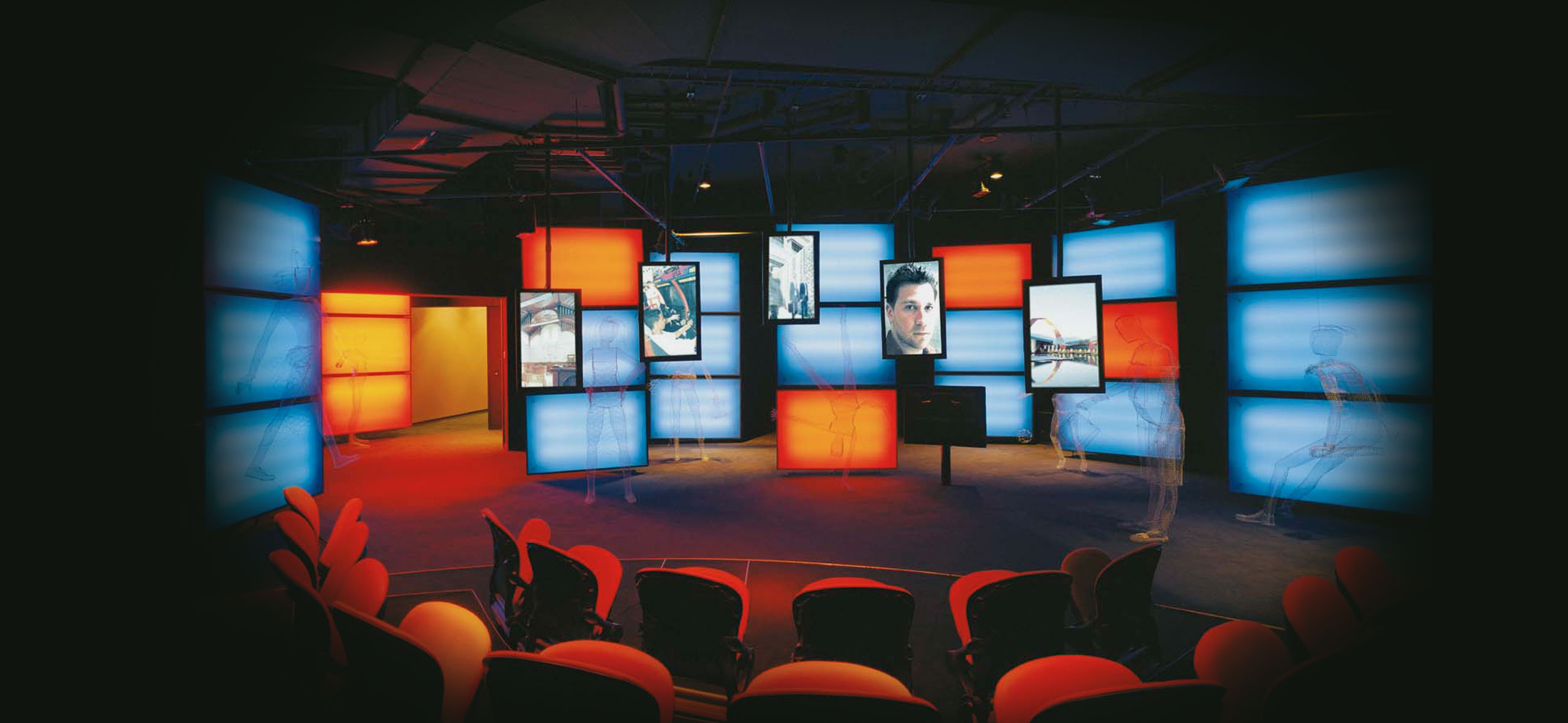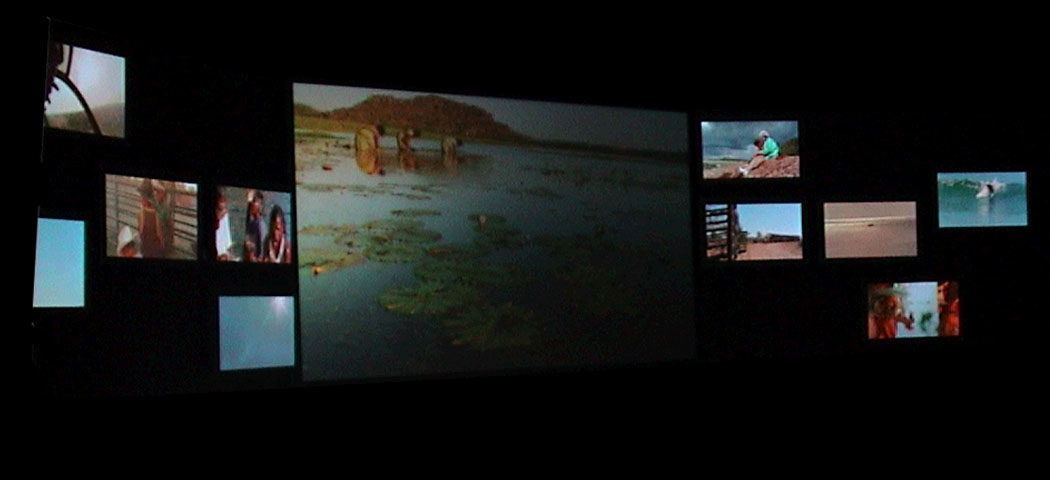 The National Museum of Australia is a social history museum. We explore the land, nation and people of Australia. We focus on Indigenous histories and cultures, histories of European settlement and our interaction with the environment.