Environments
Theater
Interactives
FDNY Fire Zone
New York, NY
Located in the heart of Manhattan, the FDNY Fire Zone is an educational learning center that teaches visitors important lessons about fire and life safety and provides a key understanding of the FDNY firefighters and EMS, their positions and tools, and how the FDNY responds to fire emergencies. At the Fire Zone, visitors can try on turnout gear, sit in the jumpseat of a full-scale fire engine, and listen to real conversations between officers, dispatch, and firefighters on their way to an emergency. The visitor experience culminates with an immersive educational theater that houses a theatrical set using state-of-the-art projection mapping, lighting, special effects, and surround sound audioscapes.
The FDNY Foundation engaged batwin + robin to oversee all creative development and design of the Fire Zone's exhibits and experiences as well as the producer of all media and audio design.
Project partners on the design team include Ashton Design, Joy Tomasko, David Weiner Design, Stephen Carmody Design, Duotone Audio Group, RomeAntics, Synapse Audio Visual Designs, Hayden Production Services, O'Donovan Consulting, Cigar Box Studios, DUO Signage + Graphics. Site photos by Vivian Marie Doering.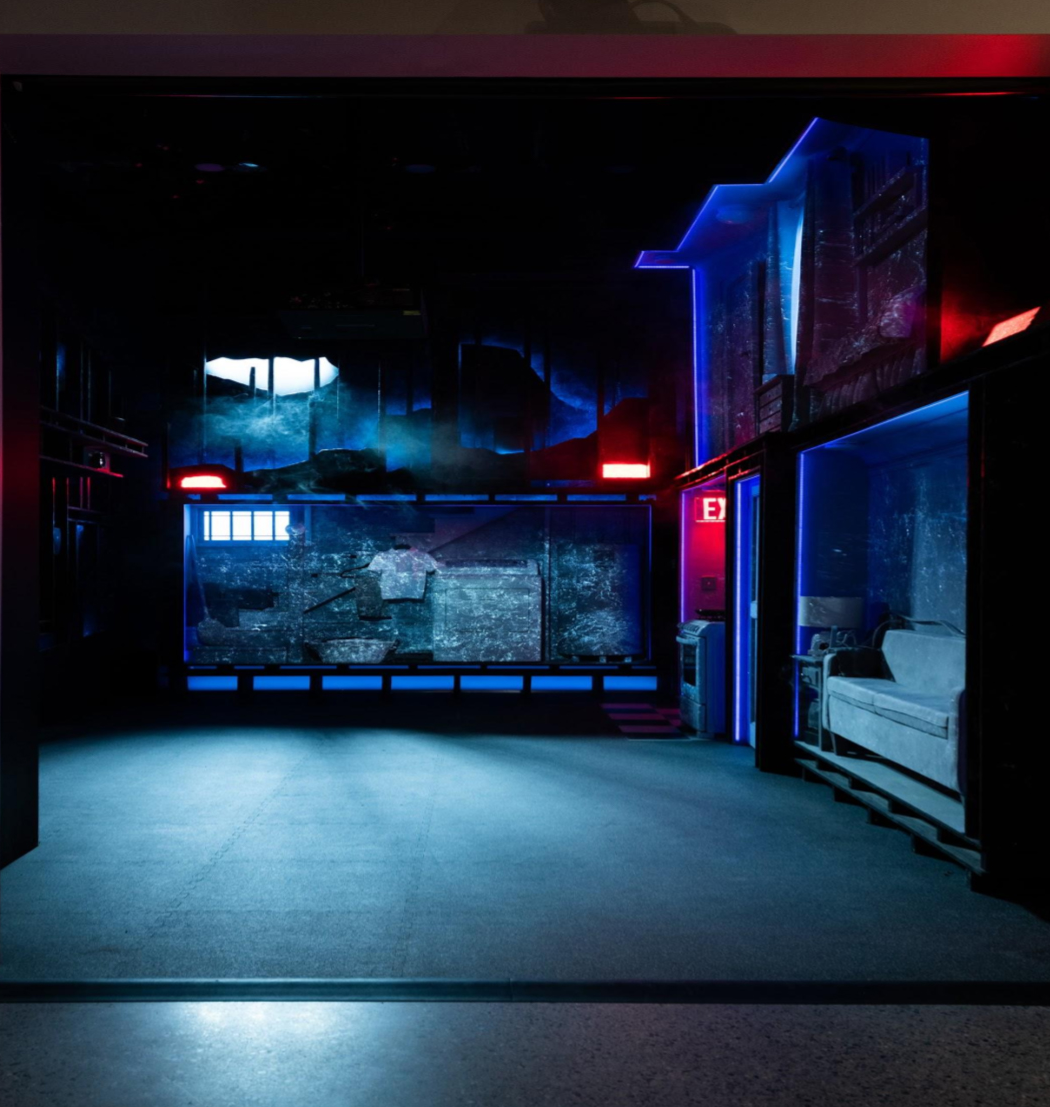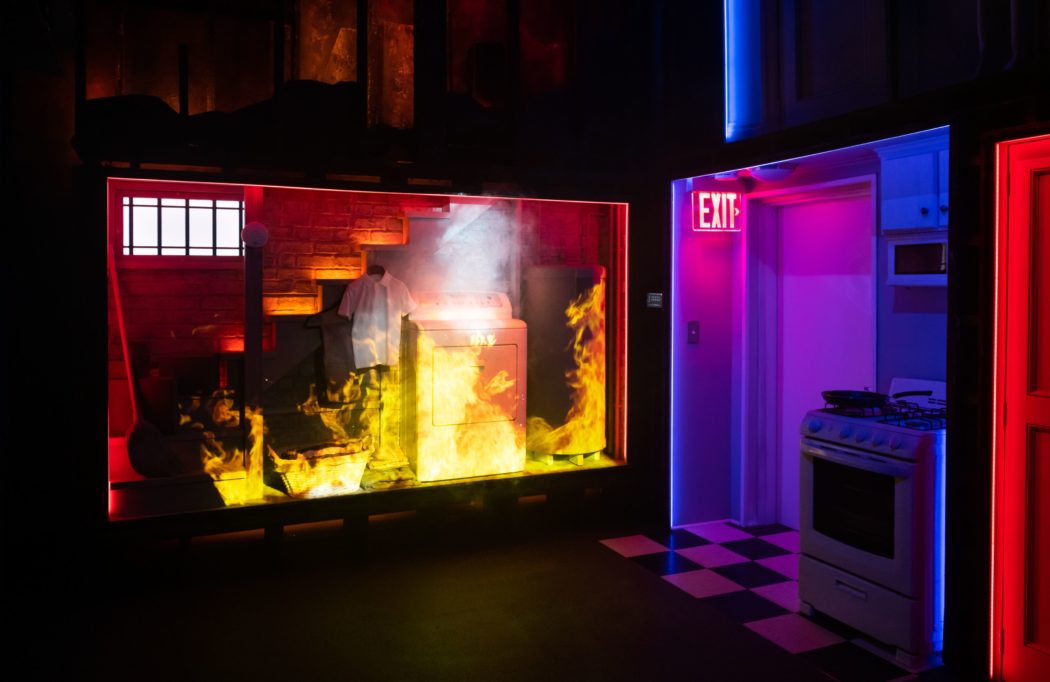 "Among the highlights are an immersive educational theater… a full-scale fire truck, and lively and informative tours led by FDNY firefighters."