The American Nurse Project
Traveling Exhibit
For The American Nurse Project, batwin + robin worked with award-winning documentarian Carolyn Jones to create an immersive media experience that celebrated the passion and dedication of registered nurses across the nation. Composed of portrait photographs and video documentaries, the project began as an inquiry into a demanding and often overlooked profession; however, through the stories told, larger narratives of life, death, and resilience presented themselves.
The experience, which traveled to various locations around the country, features multimedia content that focuses both on the nurses' stories and on Jones' process of documenting them for future generations.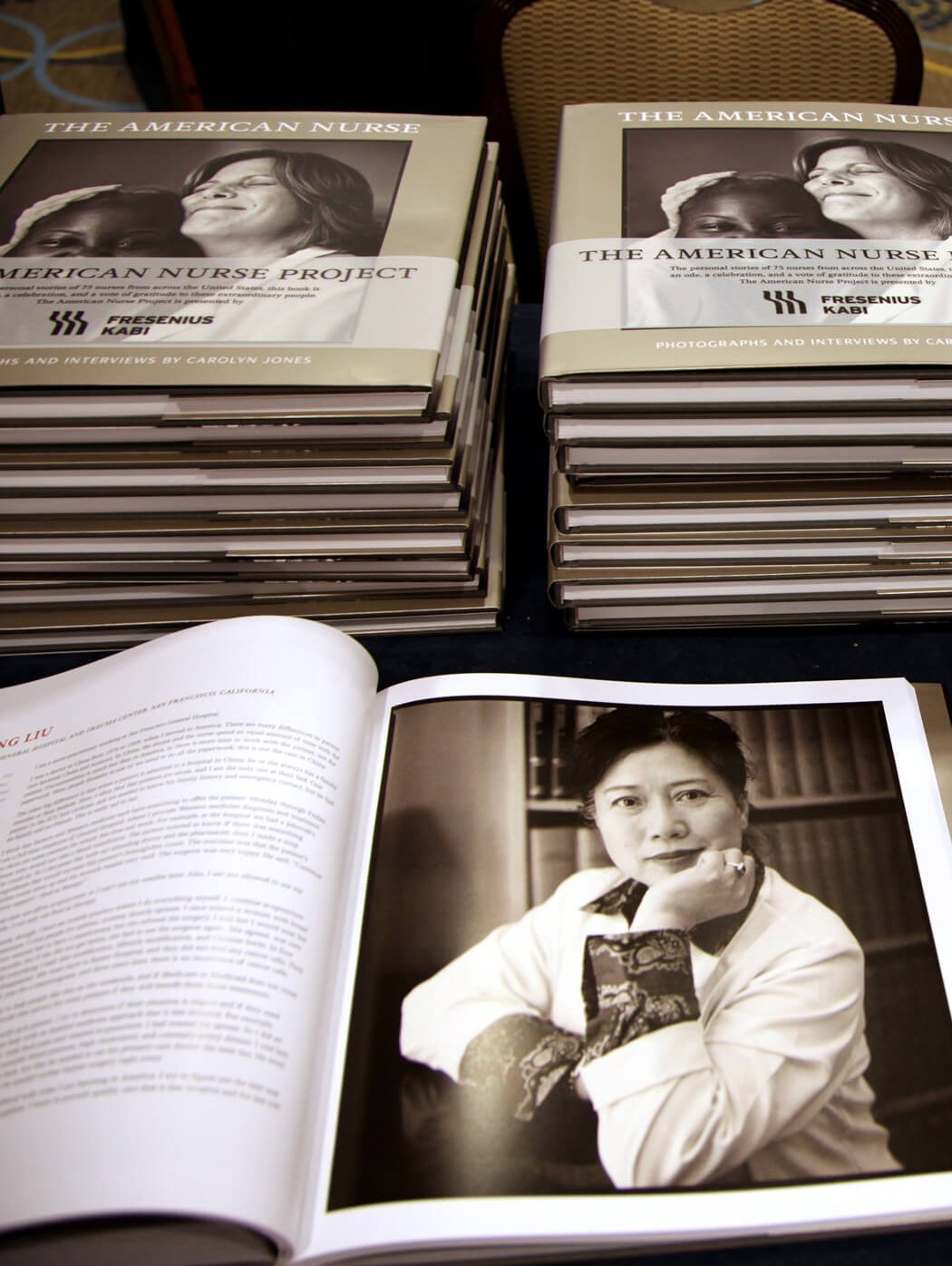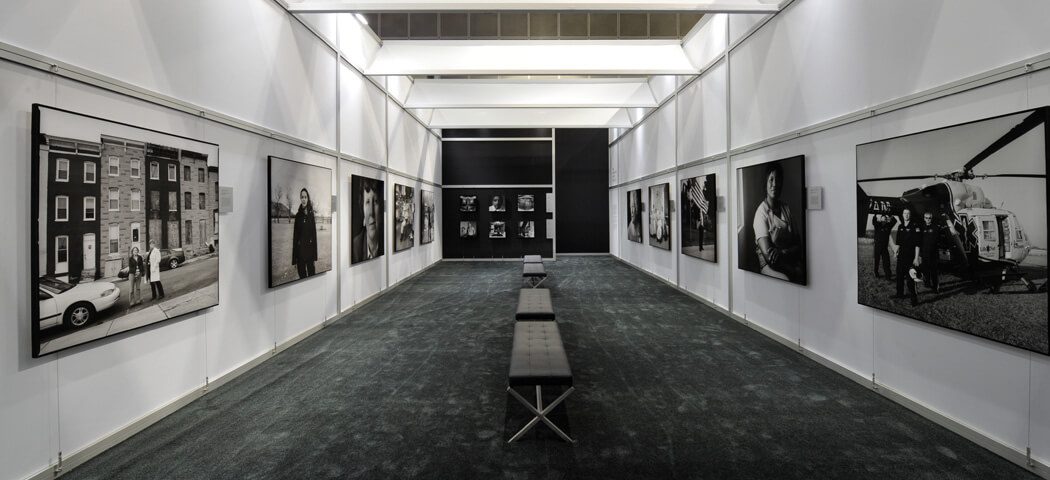 At some point in our life each of us will encounter a nurse, whether it be as a patient or as a loved one. And that one encounter can mean the difference between suffering and peace; between chaos and order. Nurses matter.